A career you can be proud of
At NineDot, our team of creative collaborators share a passion to design and execute innovative solutions that leverage technology, policy, and markets to support a sustainable future. We aspire to have a positive impact not only on the environment, but also on the society in which we live and work. Our approach is simple: think outside the box to connect the dots. We're doing great work, with a great team, in a great city, for a great cause. But there's more.
Working here is a rewarding experience,  filled with opportunities for connection, growth and development, and challenging problem-solving.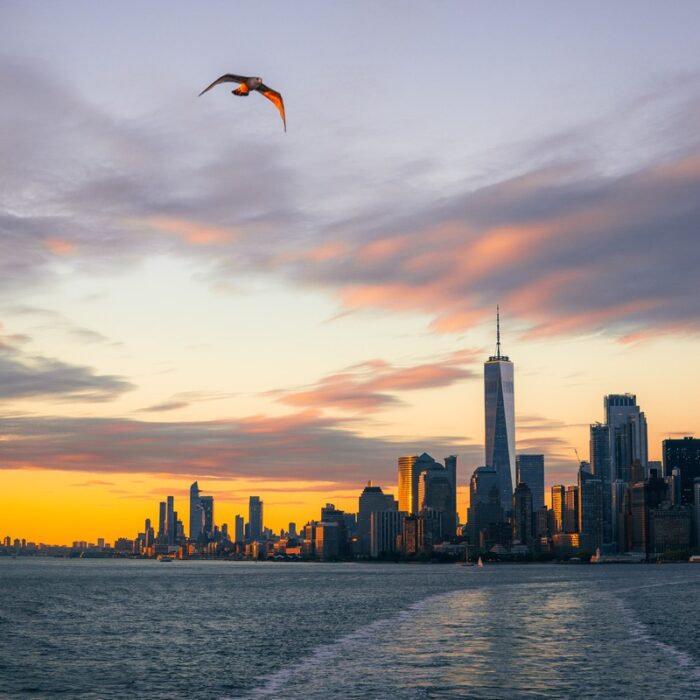 Our values
What NineDot Energy values most:
Excellence: We are committed to the highest standards in all we do, from ethical decision-making to the quality of our work.
Grit: We are bold and don't give up easily. In the face of a complex challenge, we choose action over inaction and apply lessons learned from our failures to new endeavors, recognizing that even small changes can sometimes make an outsized impact.
Innovation: We engage in creative problem-solving by thinking outside the box and connecting the dots.
Learning: We believe continuous personal growth and professional development will facilitate insights that help solve vexing problems.
Respect: We believe being considerate, compassionate, and empathetic is foundational to building and fostering positive relationships.
You: We strive to do the right thing by our colleagues, business partners, and the communities we serve, valuing a diverse and inclusive environment that provides opportunities for all to thrive inside and outside our organization.
Current opportunities
Contact us if you don't see a posted opening that fits what you're looking for!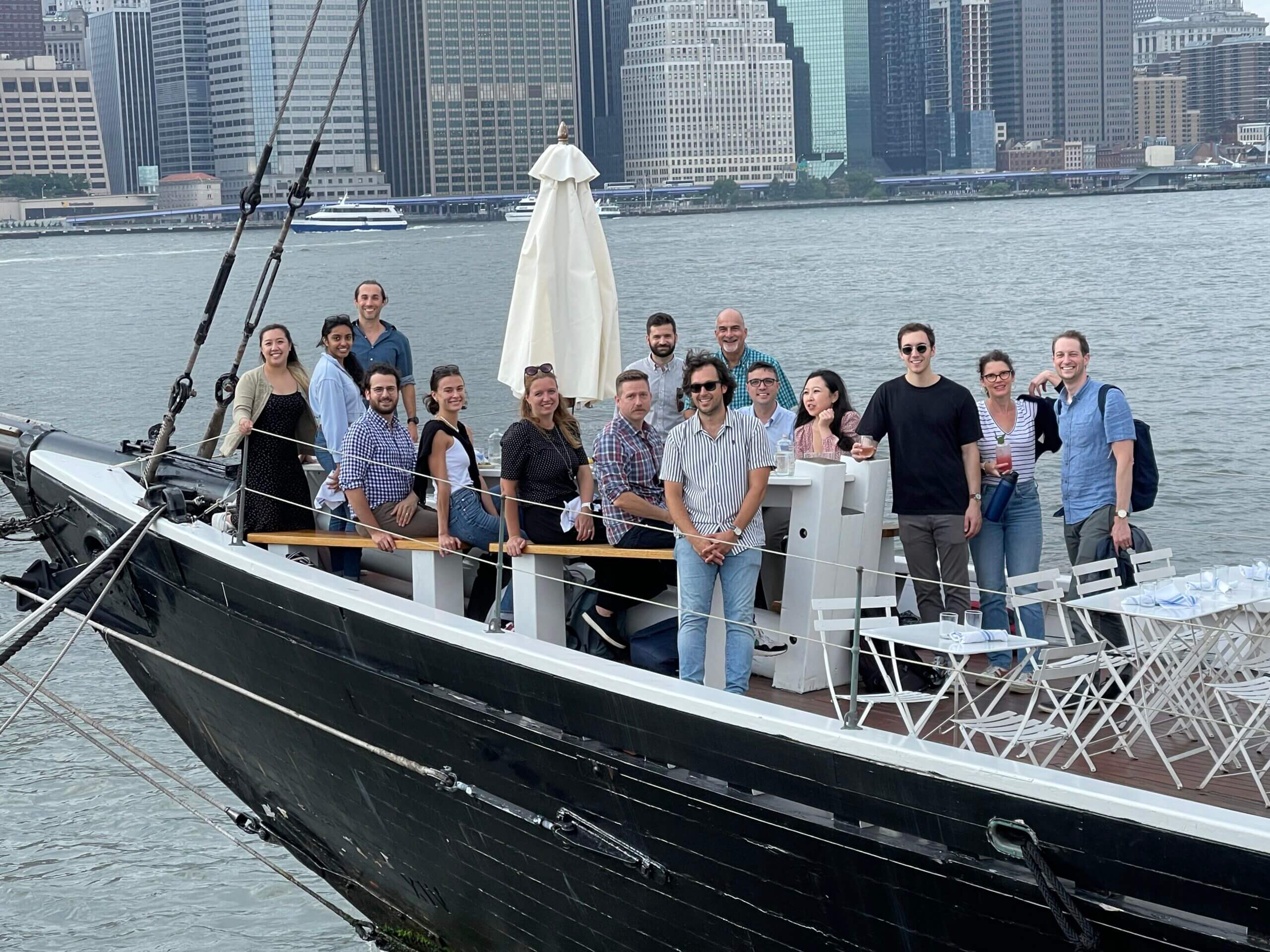 Our benefits:
Medical, dental and vision coverage
5% employer match on your 401k retirement account
20 paid vacation days off, plus 7 sick days, 9 federal holidays and 3 personal floating holidays
Flexible working hours — we're a hybrid company, with an office in Brooklyn, NY
Professional development stipend is available for continued education
Home office equipment stipend
12 weeks of paid parental leave within the first year of birth or adoption
Monthly all-hands get togethers and company sponsored outings for employees to have fun and be engaged