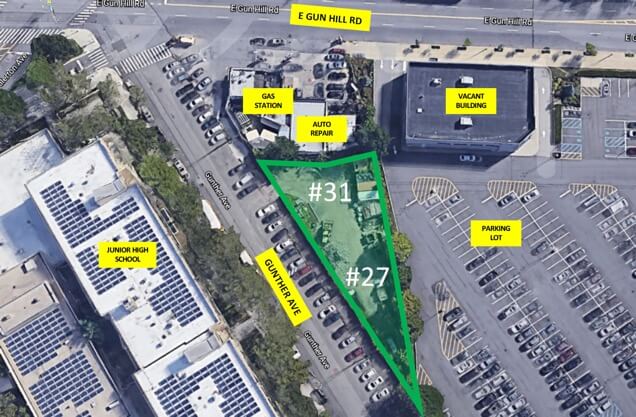 How NineDot Energy works with landowners
At NineDot, our mission is to make the urban electric grid more resilient, reliable, clean and less costly. We do this by developing New York City, Westchester and Long Island properties into valuable and important community-scale energy resources, helping New York City and New York State achieve decarbonization goals. We are particularly focused on battery energy storage, while also enabling solar installations, vehicle charging and even fuel cell energy generation on some of our sites. How do we do it? By working with landowners who are interested in leasing or selling properties with locations, lot size and other characteristics that make them capable of supporting a new, grid-connected energy resource.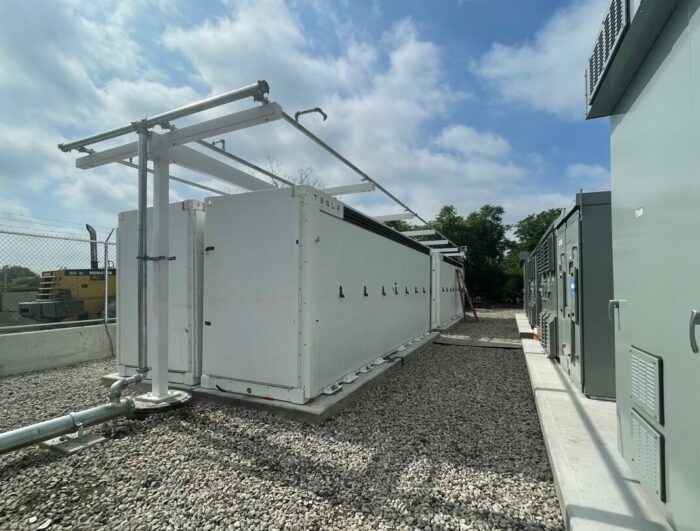 Let a great tenant increase the value of your real estate
NineDot is an excellent tenant, delivering on all our commitments while bringing long-term improvements to the properties we develop. We connect our batteries, solar panels and supporting equipment directly to the grid to provide energy as needed, all in a clean, safe and protected manner. Want proof? All our technologies  are approved by utilities like Con Edison and safety organizations like the  New York Fire Department. With a direct connection to the FDNY in case of emergency, fencing and fully remote monitoring, you don't have to worry about any on-site personnel.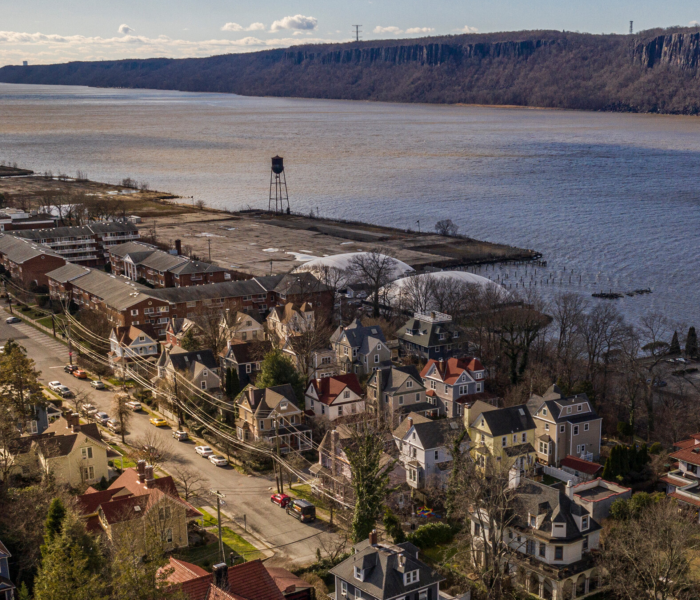 It's a win-win for you and your community
Wondering how all this works? The first step is to sign a Letter of Intent and authorize us to begin due diligence. We use standard lease or purchase agreements with no landowner investment or maintenance required. NineDot is responsible for removing and disposing of batteries and other equipment when the lease expires. Let's get going!