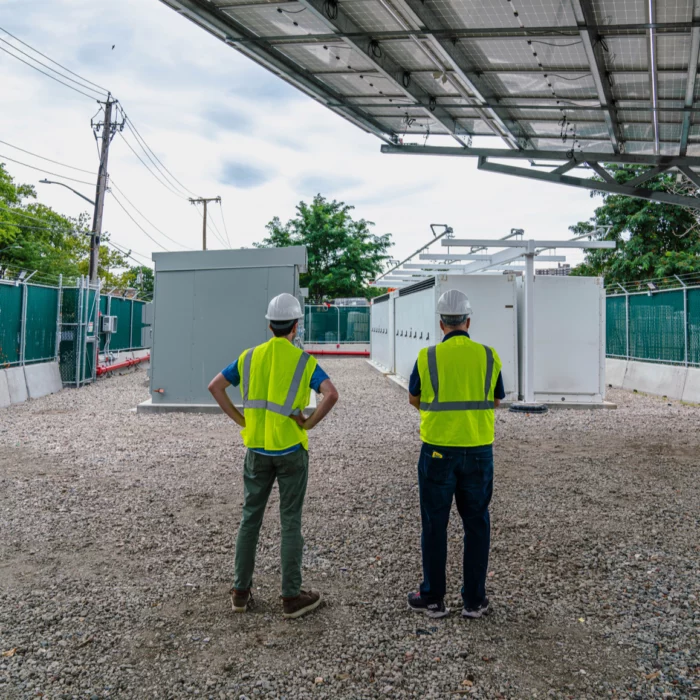 We're energy business innovators
NineDot's name derives from the classic mathematical puzzle for sparking out-of-the-box solutions. David, Adam and Nalin combined their skills and experiences in clean-energy analysis, science and entrepreneurship to build exciting and important urban energy projects.
Founded in 2015, based at the NYU Urban Future Lab in Brooklyn and backed by Carlyle, we're committed to providing clean energy solutions to the New York area and beyond.
Our commitment
Mission statement
At NineDot Energy, our team of creative collaborators share a passion to design and execute innovative solutions that leverage technology, policy, and markets to support a sustainable future. 
Vision statement
Climate change is the most critical issue of our time: as such, we aspire to have a positive impact on the environment and the society in which we live and work.
Experience and expertise
When a chaos physicist, a finance professor and a clean-tech entrepreneur got together, good things happened.
The beginning - 2014
Before 2014, David creates SolarCity's SolarLease®, driving a multi-billion $ industry; Adam joins the DOE after receiving his PhD in physics; Nalin publishes a breakthrough paper on residential solar risk.
So with a foundation in solar strategy, business, finance and physics, NineDot Energy's co-founders (David Arfin, Adam Cohen and Nalin Kulatilaka) meet and begin their work together.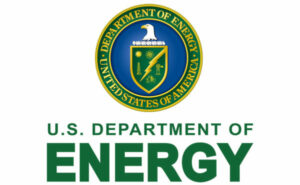 2015 - 2019
Our Co-founders create CertainSolar (the predecessor to NineDot Energy), self-funding its work while receiving a $490k matching grant from the SunShot Initiative of the Department of Energy; hone in on projects for community-scale energy; and lease its first sites in New York City.
2019 - 2021
As Certain Solar begins work on two fuel cell projects, the Company achieves first revenues and focuses on local distributed battery storage sites initially in Staten Island and the Bronx, to help NYC's grid. NineDot receives growth capital from Carlyle to expand the team and our project pipeline while also announcing our V2G (vehicle-to-grid) pilot.
2022
Now NineDot Energy (reflecting the Company's broader energy vision), the Company announces the first Tesla Megapack site in New York, a milestone in the city's energy transition, and a harbinger of things to come.
By the end of 2026
We plan to develop, build, and operate more than 400 megawatts (MW) of clean energy systems that will strengthen the local power grid infrastructure and provide clean, reliable, and resilient power to tens of thousands of New York households and businesses, in support of New York State's mission to achieve 100% clean energy by 2040.
Meet NineDot Energy
NineDot Energy's DNA is all about anticipating market changes in pursuit of creating businesses that serve the greater good. We combine an entrepreneurial willingness to do new things, a businessperson's understanding of project economics, and a project developer's capacity to get things done, to deliver results that make a difference.